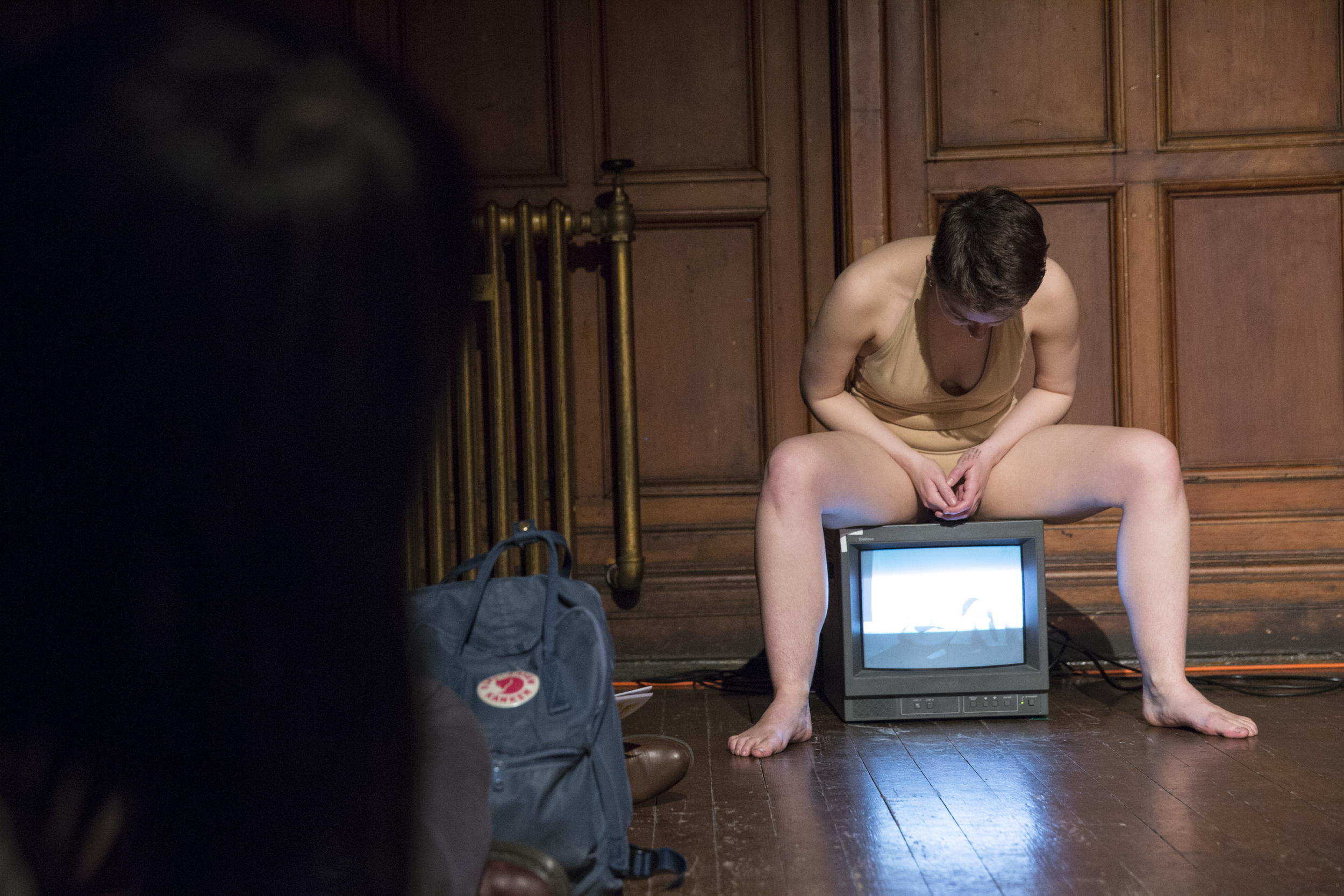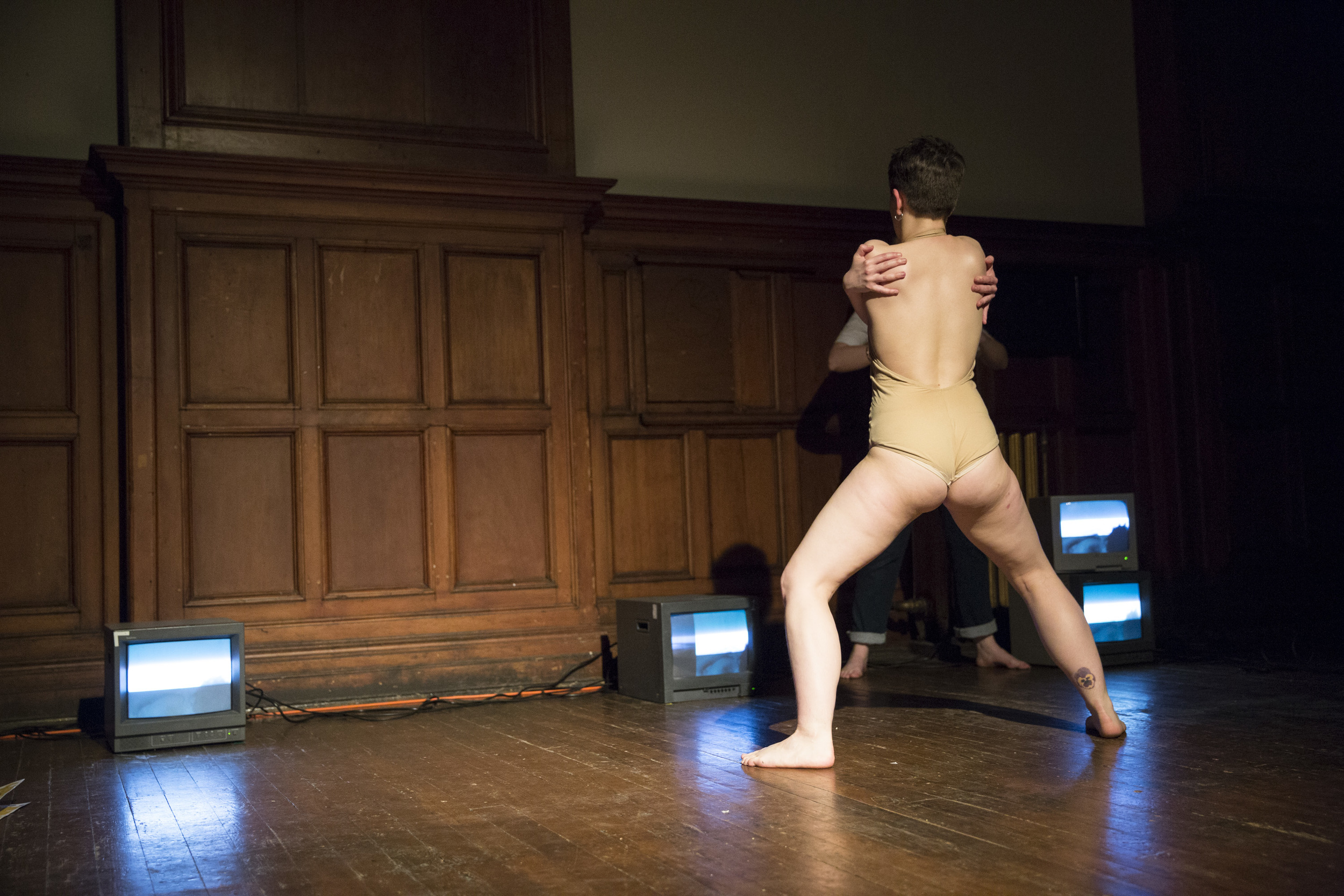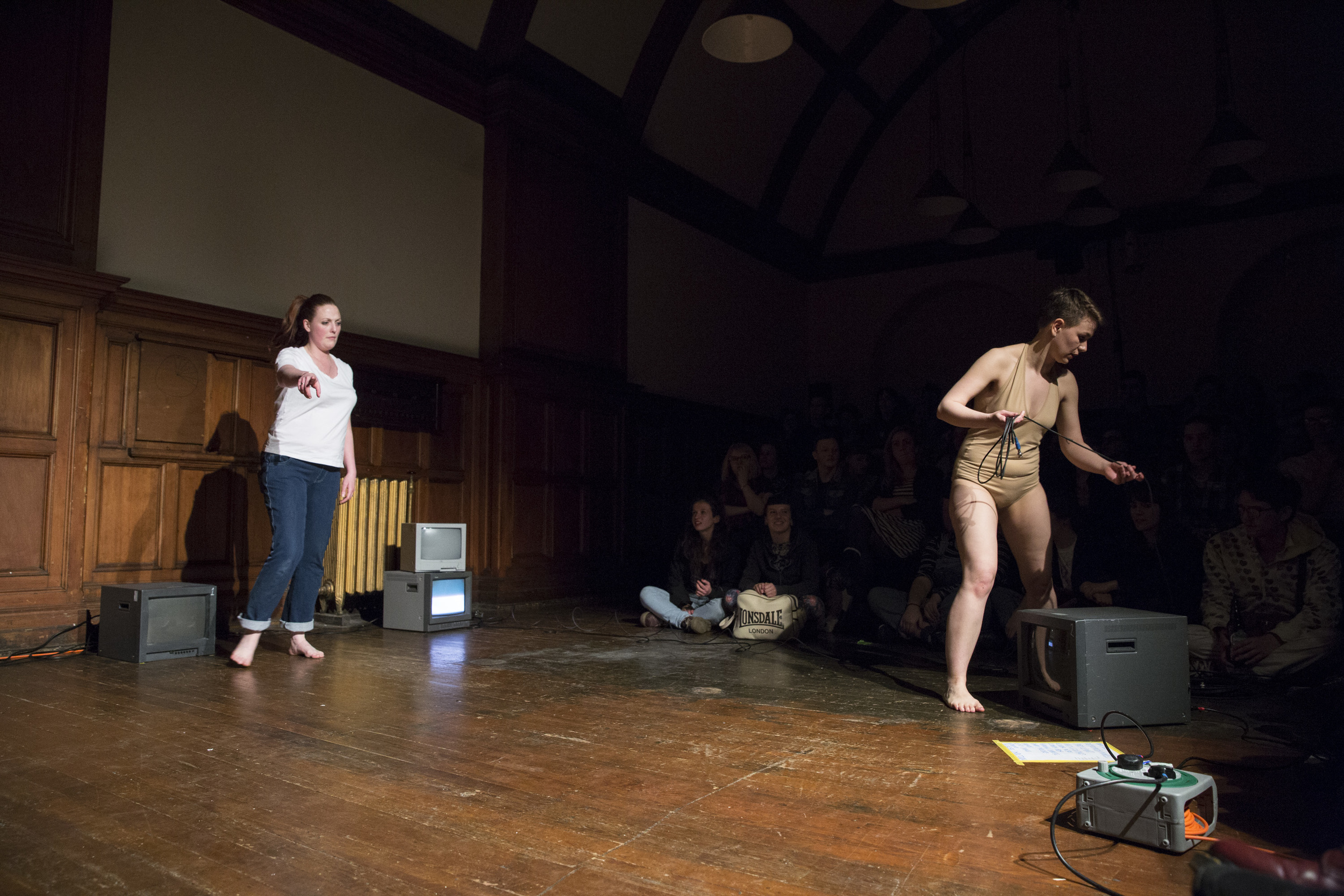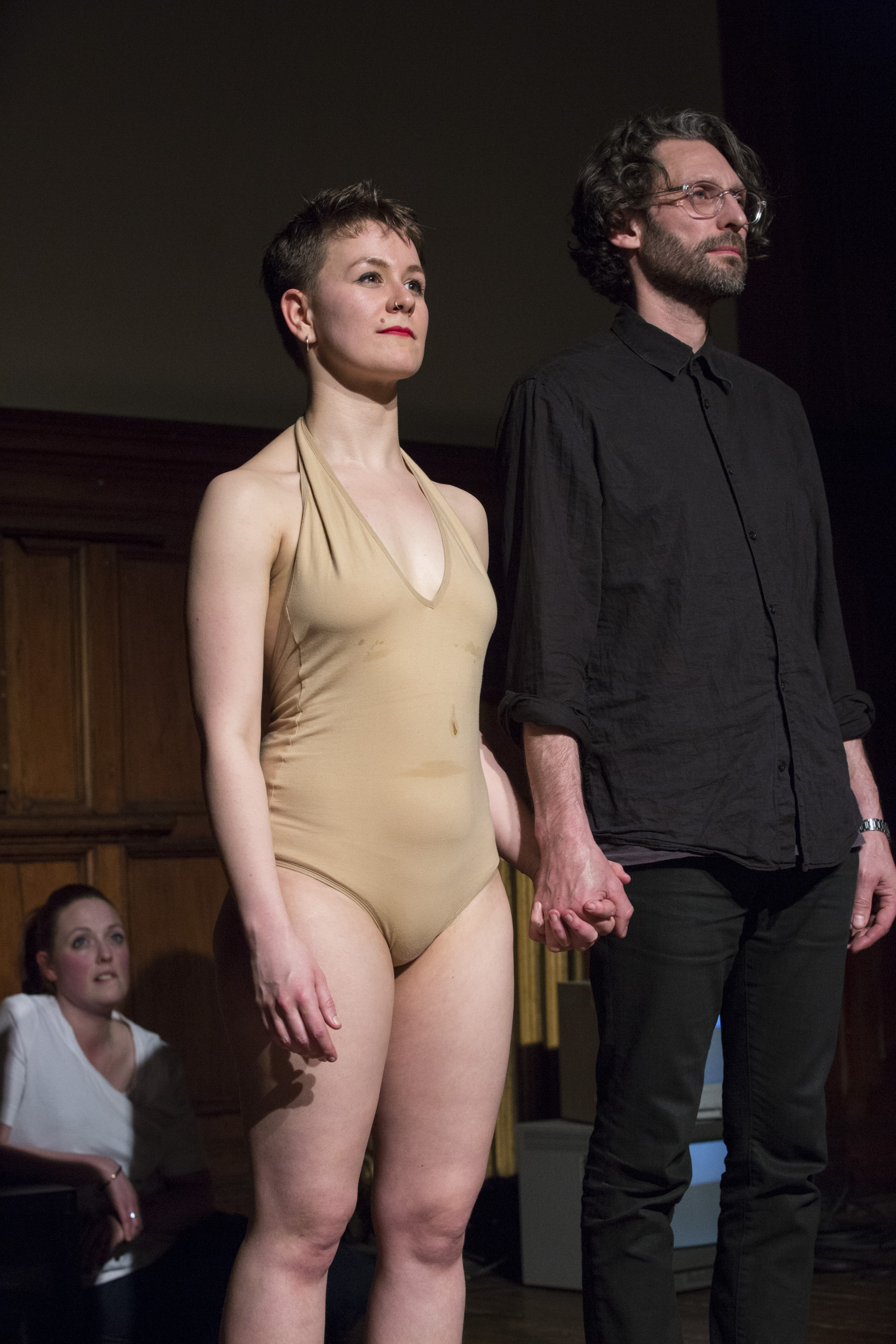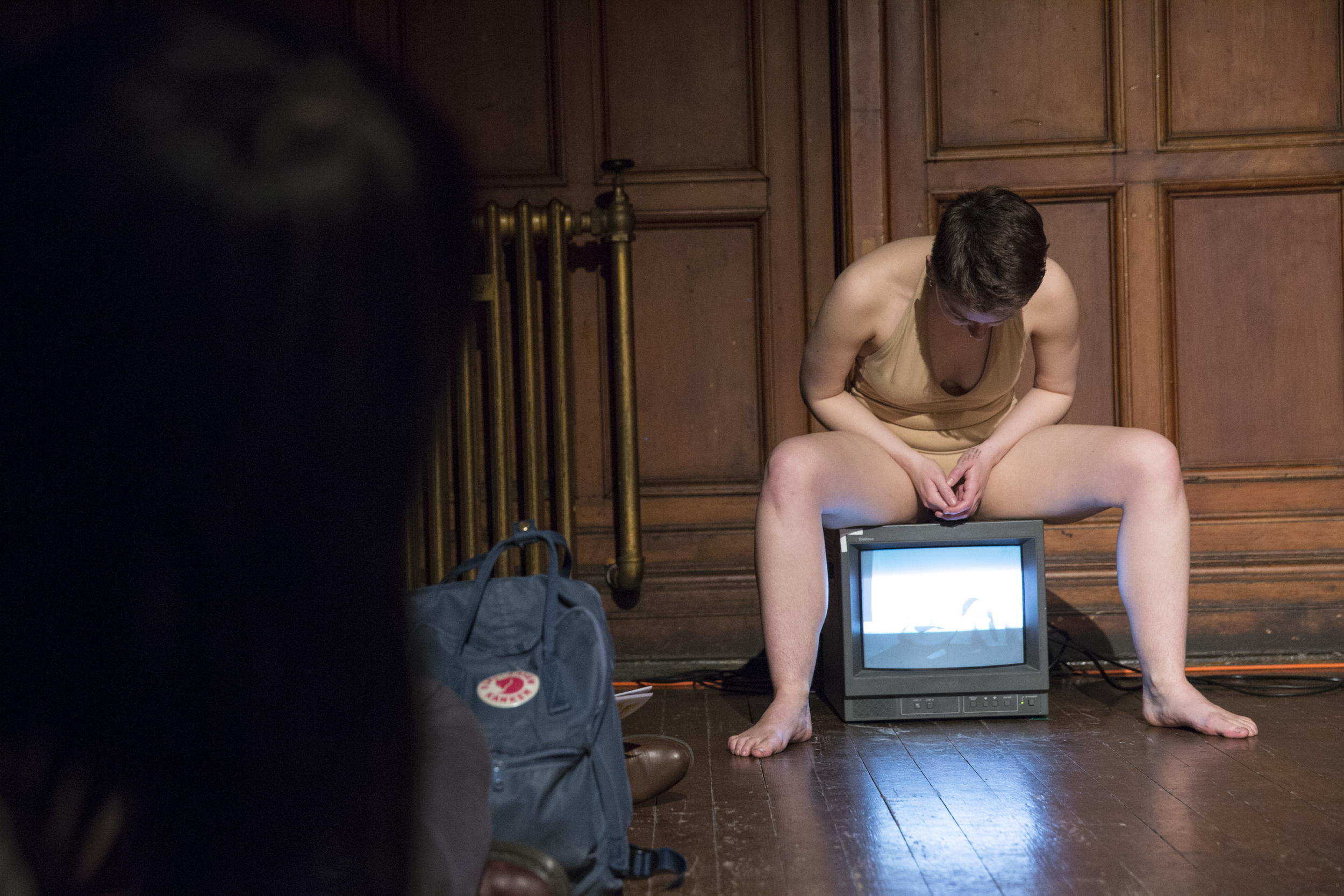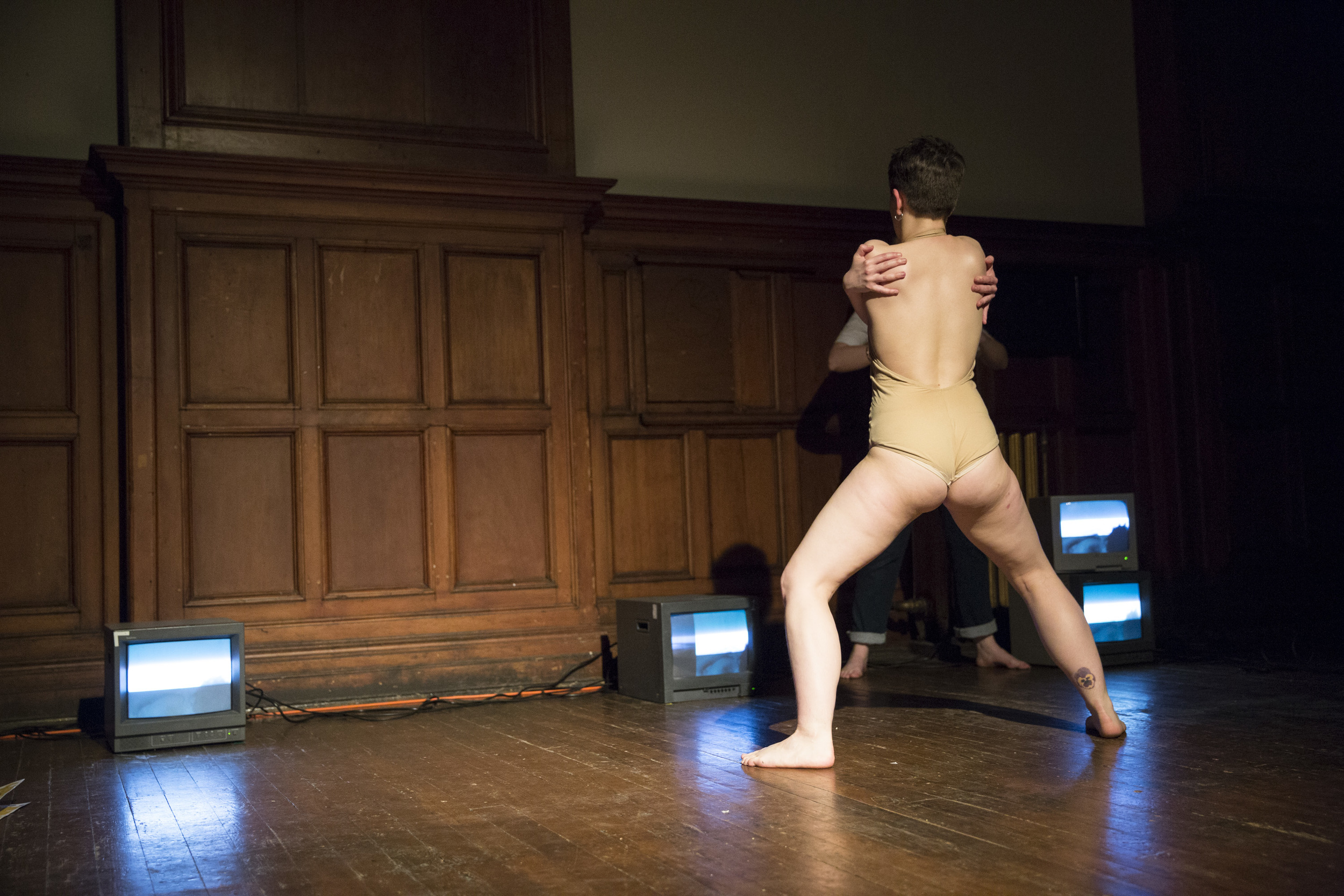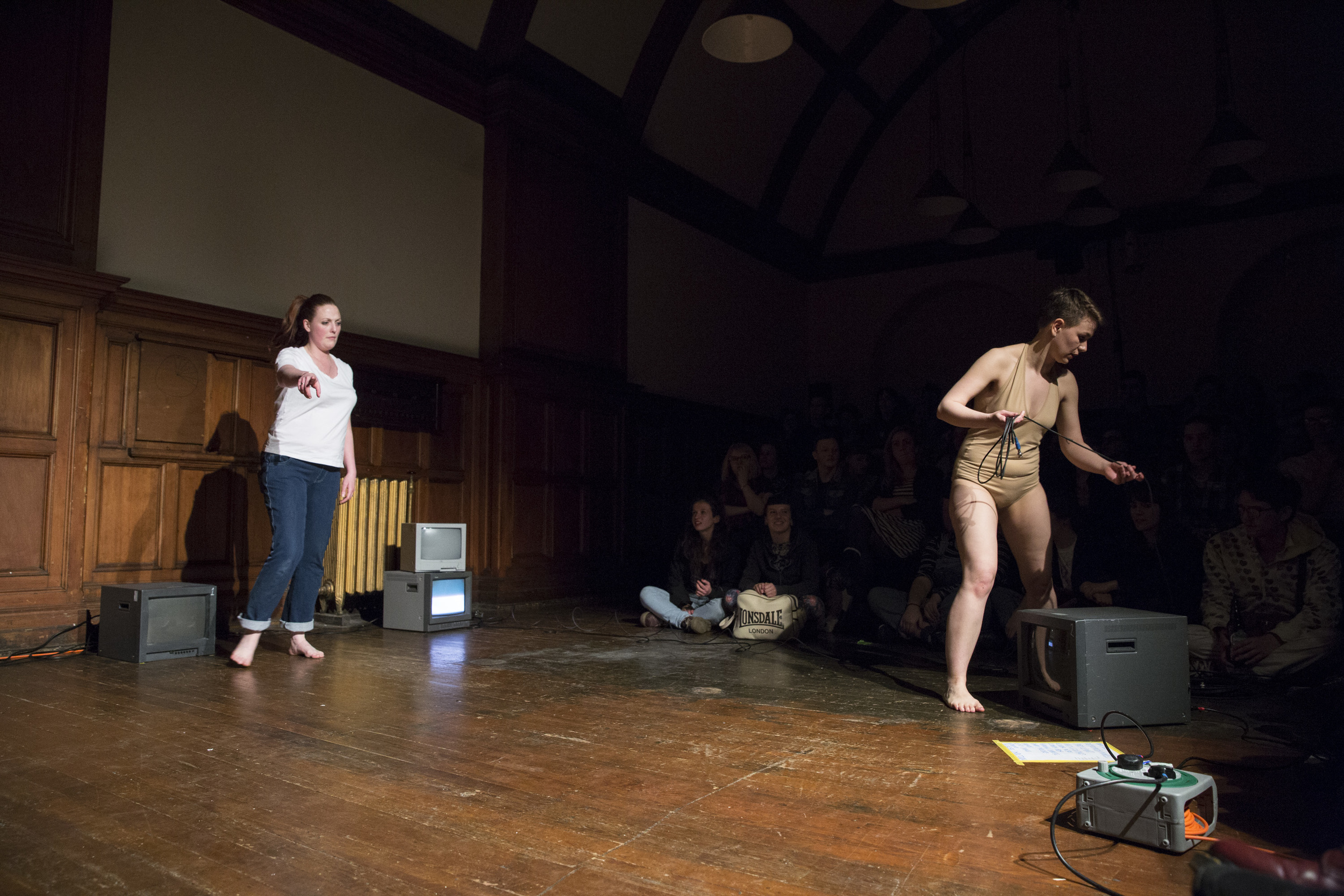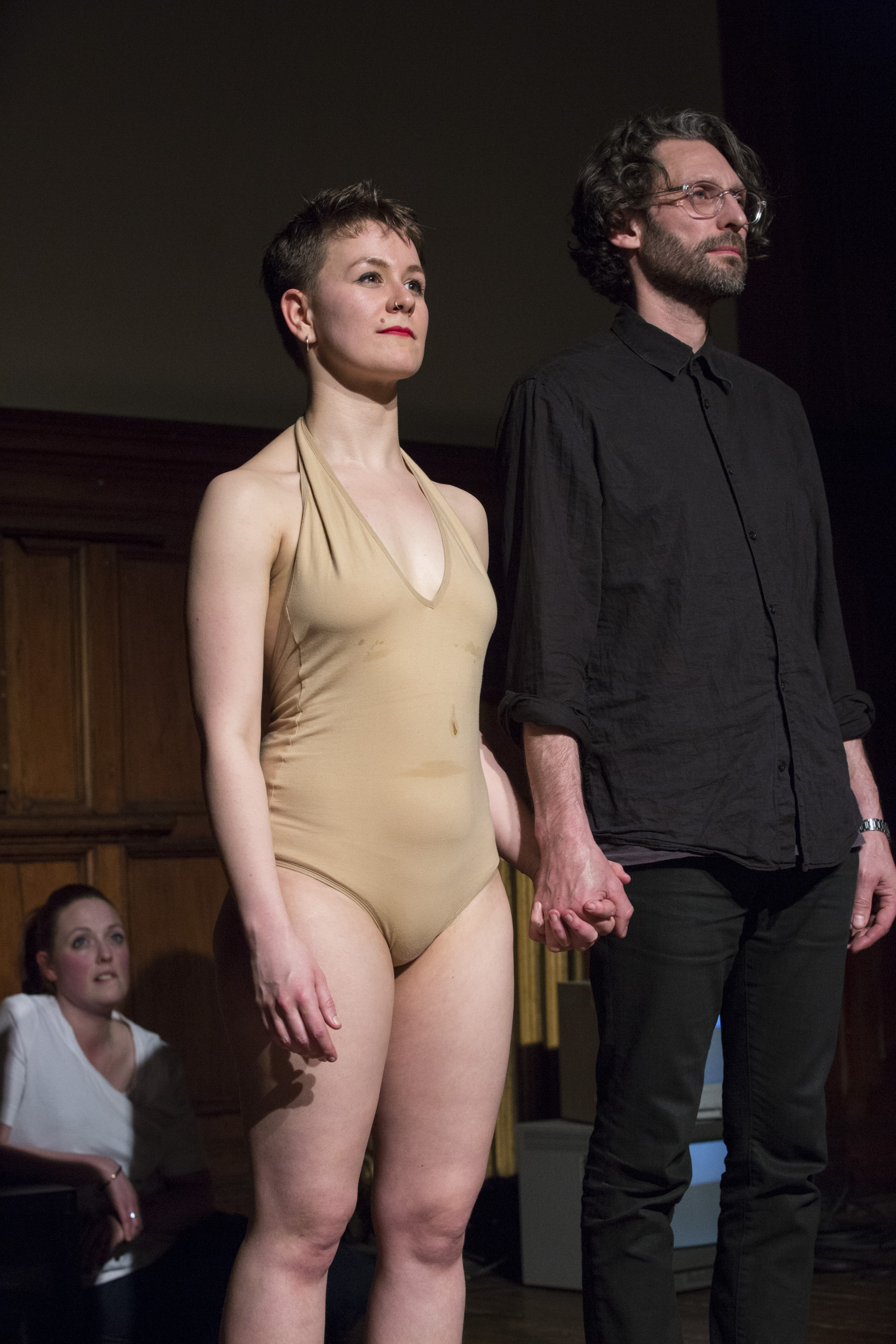 This is not a euphemism is a performance that explores female sexual experience in a PATRIARCHAL CULTURE
Press:



""...a superb dancer and movement artist, who unfolds a fiercely erotic meditation on her experience as a heterosexual woman called This is not a euphemism, full of cheek, sadness and an occasional sharp sense of danger"

Joyce McMillan, The Scotsman. See the full review here.
 
with original choreography, film, and audience participation, this new performance leads us stumbling back through the clumsy sexual histories of our youth. by stripping back layers of 'getting it on', this bold work merges the physical practices of life with the exposing physical practice of choreographic performance. this is direct and bold. this is not a euphemism.

This performance is fully integrated with BSL for deaf audiences, with interpretation by Natalie MacDonald.






 



"Watson is exposing both her choreographic practice and herself in an intimate exchange... it's exposing but on her terms and in her language and her delivery is infectious... this is definitely not a euphemism but the playground of an eminently engaging performer"

Ian Abbott, Writing About Dance. See the full review here.
Developments of this performance have been shown at Calm Down, Dear Festival at Camden People's Theatre (London), //BUZZCUT// Festival (Glasgow) and Live Art Bistro (Leeds). It has also been developed through a Dance House Glasgow Creative Lab at the Centre for Contemporary Art, Glasgow.
Video Design by Rob Jones
BSL interpretation by Natalie McDonald
Made with thanks to:
Dance House Glasgow, Jak Soroka, Peter Lorenz, and Olivier.
ALL IMAGES BY JULIA BAUER.